Product Description
DR-A600 combustible gas detectors for flammable toxic gas production, transportation , storage, filling and use of the environment, dangerous gas concentration detection limit . Corresponding alarm output signals and control signals to prevent accidents after a gas leak. DR-A600 -type gas alarm controller and the DR-A600 model supporting the use of gas detectors . DR-A600 -type gas detectors, allowing for a place with explosion-proof requirements.
The product from the detector and controller, used between the detector and the controller three core shielded cable or ZRRVV three-core cable .
Product Features :
Advanced microprocessor technology , explosion-proof design, fast, reliable and stable.
12-30V power supply , on-site concentration display , sound and light alarm
4-20mA output signal of the analog signal ( standard ) or RS485 bus or relay outputs.
Fast response , high accuracy
Best performance and lower installation costs, low maintenance costs
Technical parameters:
Range :0-100% LEL
Accuracy : u003c± 5% (F.S)
Minimum reading : 1% LEL
Response time : 40
Sensor type : catalytic combustion
Power supply : 12-30V power supply
Detection method: Diffused
Work: Long-term continuous operation
Connectivity : M20 * 1.5 thread
Cable Specifications: Model RVVP3 × 1.0mm2
Signal transmission distance : 1000
Structural Materials : Aluminum
Explosion-proof mark : Exd II CT6
Protection: IP65
Working temperature : -20 ~ 50
Humidity : 95% RH ( non-condensing )
Size : 183 × 140 × 75mm
Weight : 1.0kg
Note: The above data depends on the environmental conditions.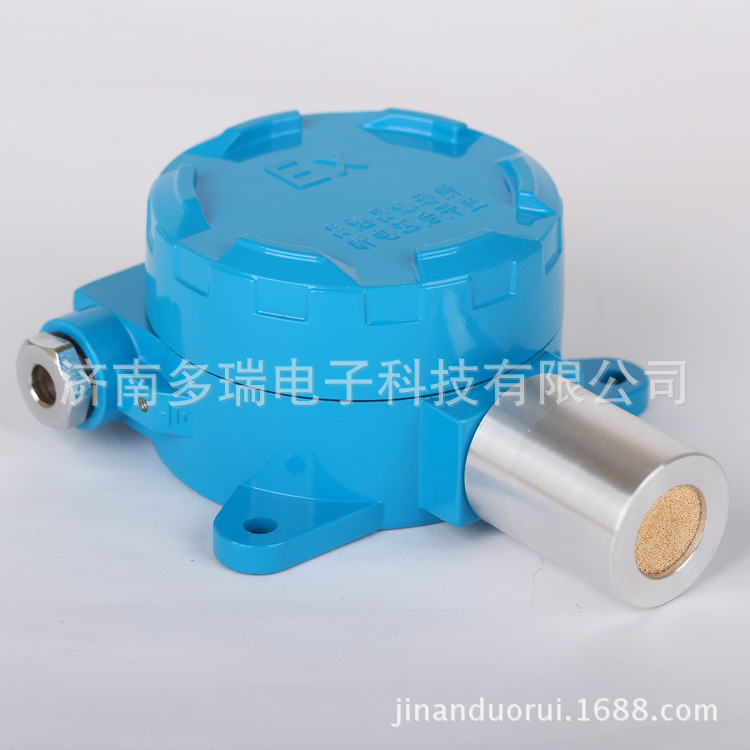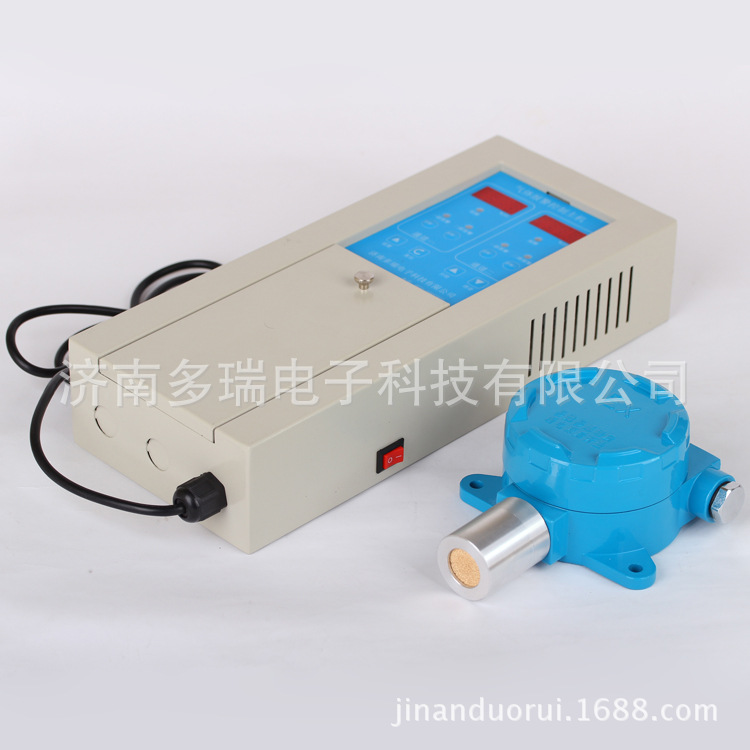 Additional Information
| | |
| --- | --- |
| Brand Name | beijiayue |
| DIY Supplies | Electrical |
| Model Number | njg |
Related Product